Prolific Hair Studio
North York's Go-To Destination for Hair Cutting and Styling
Cuts From Our Studio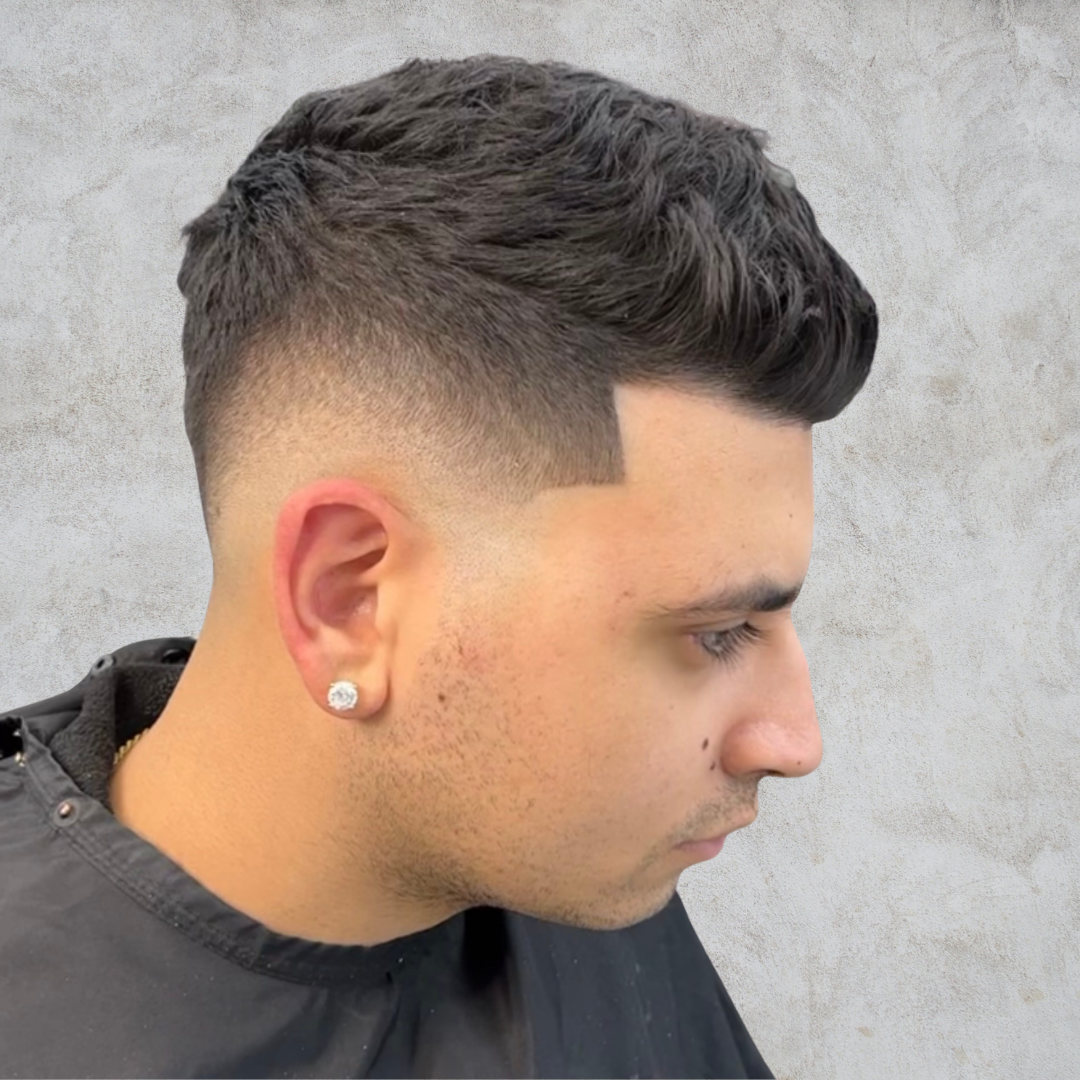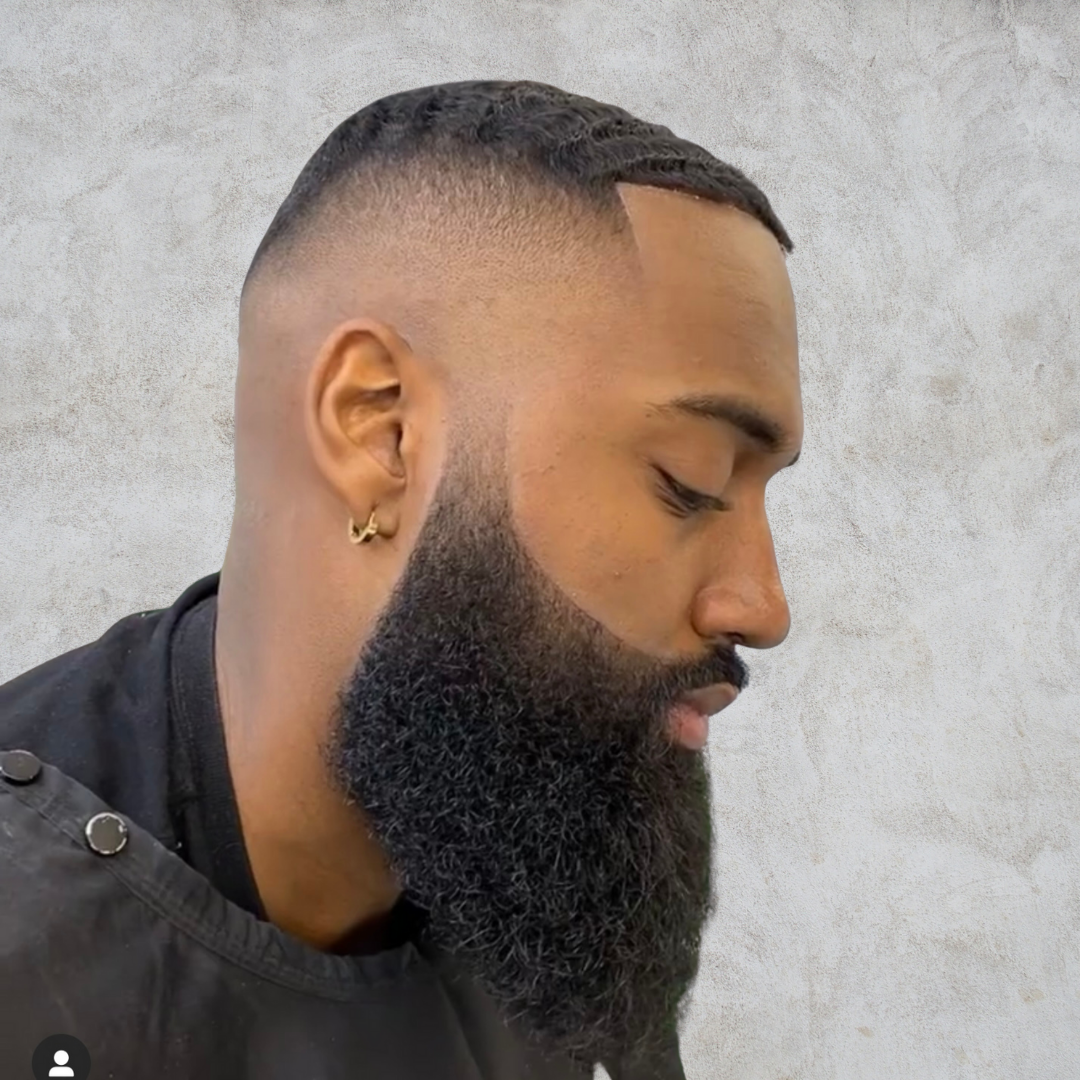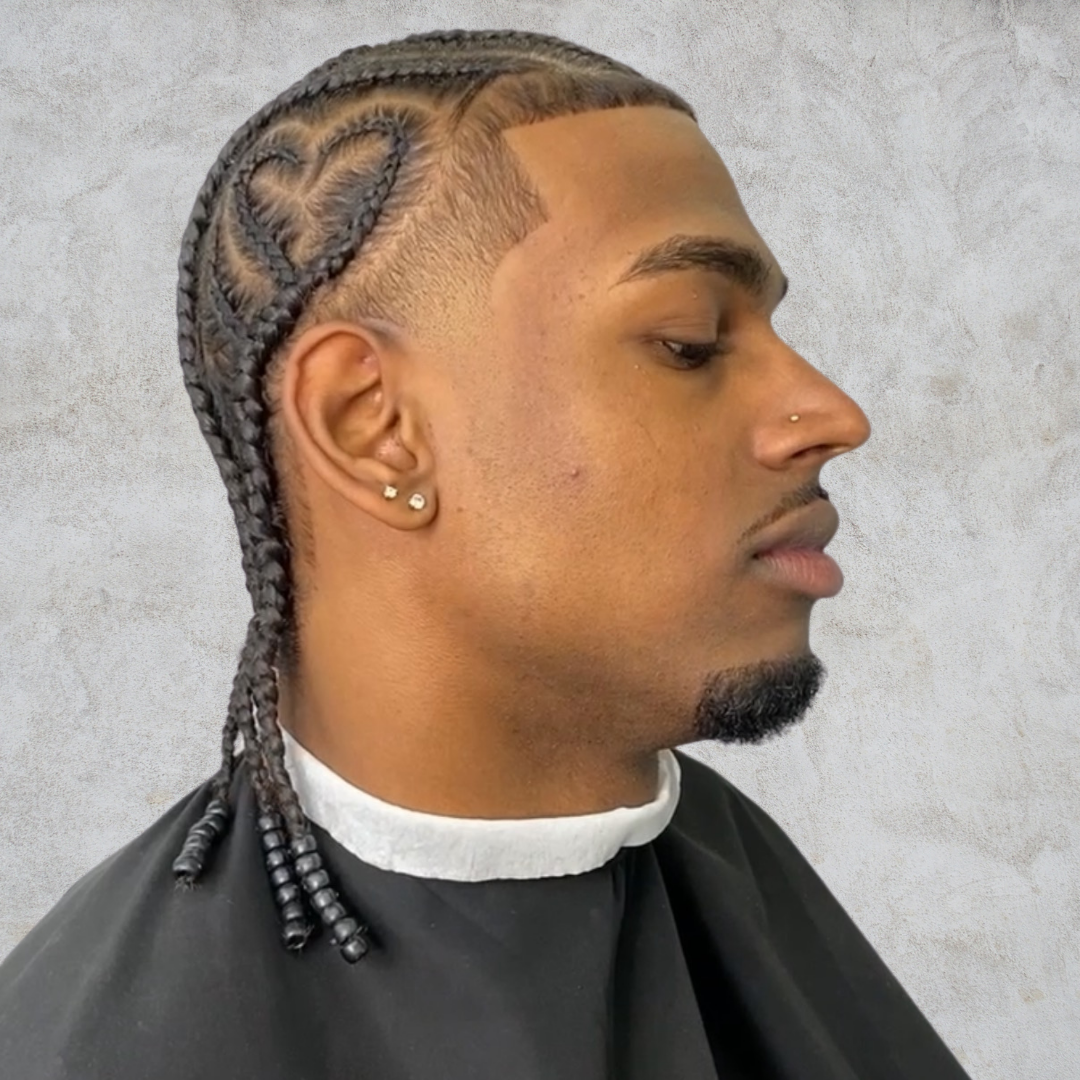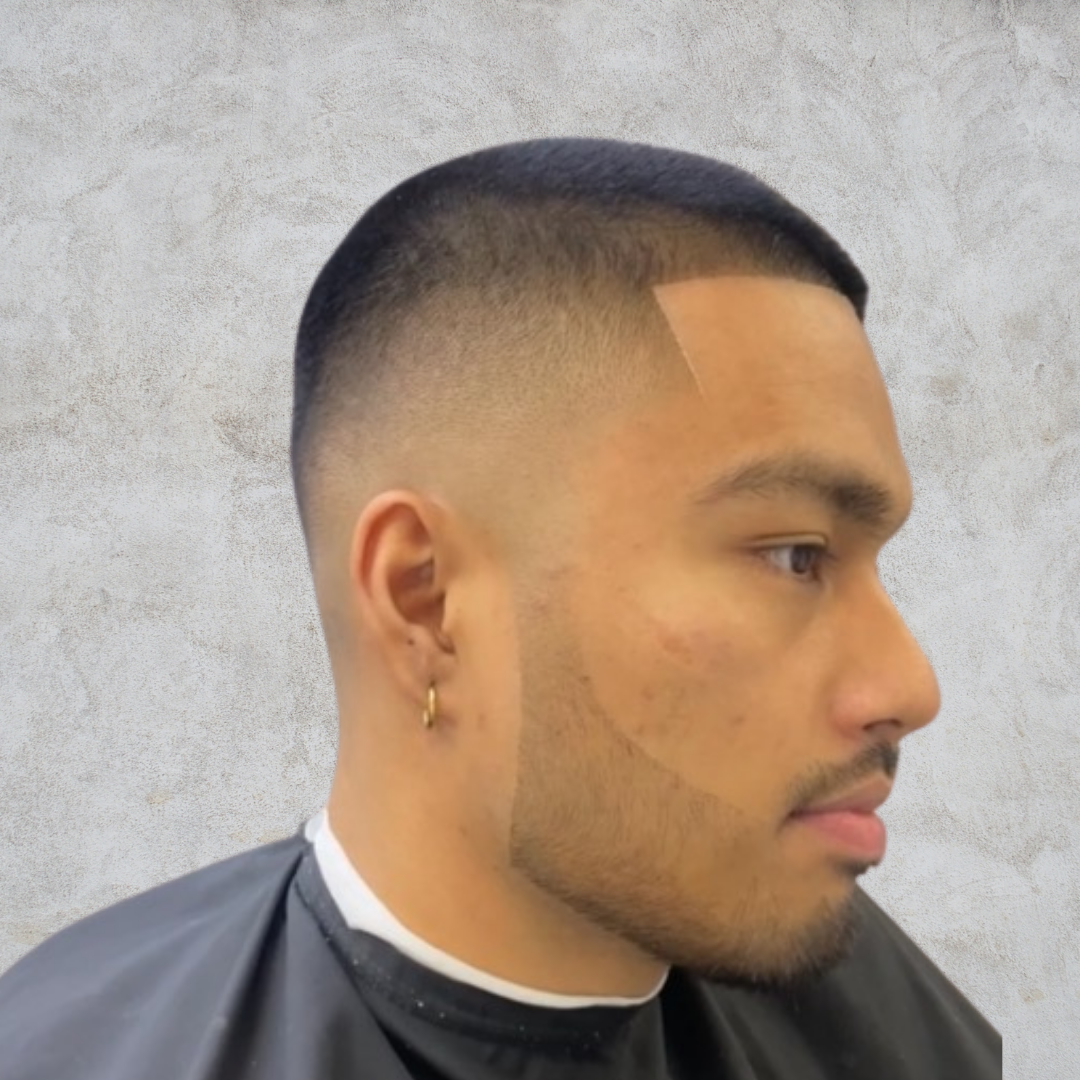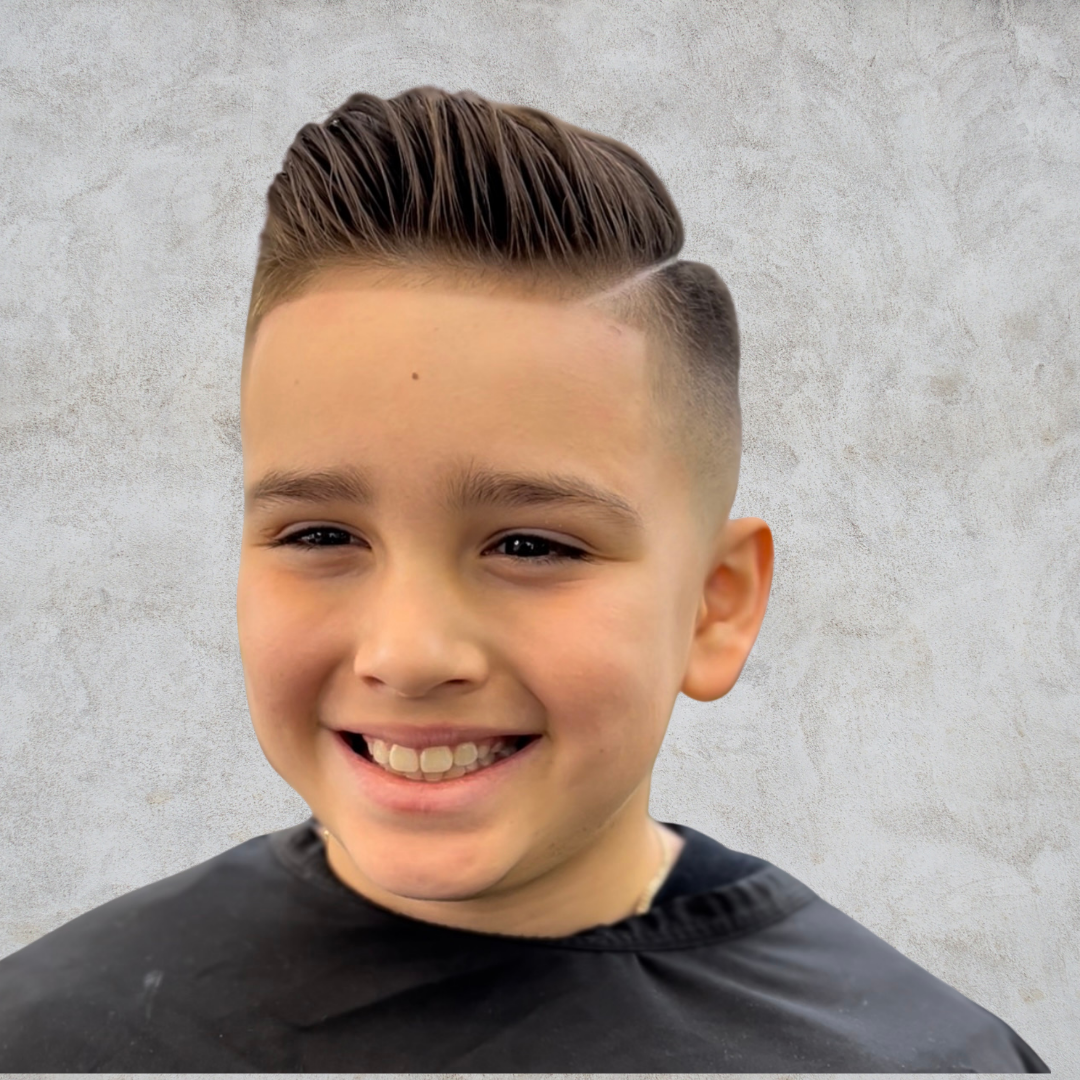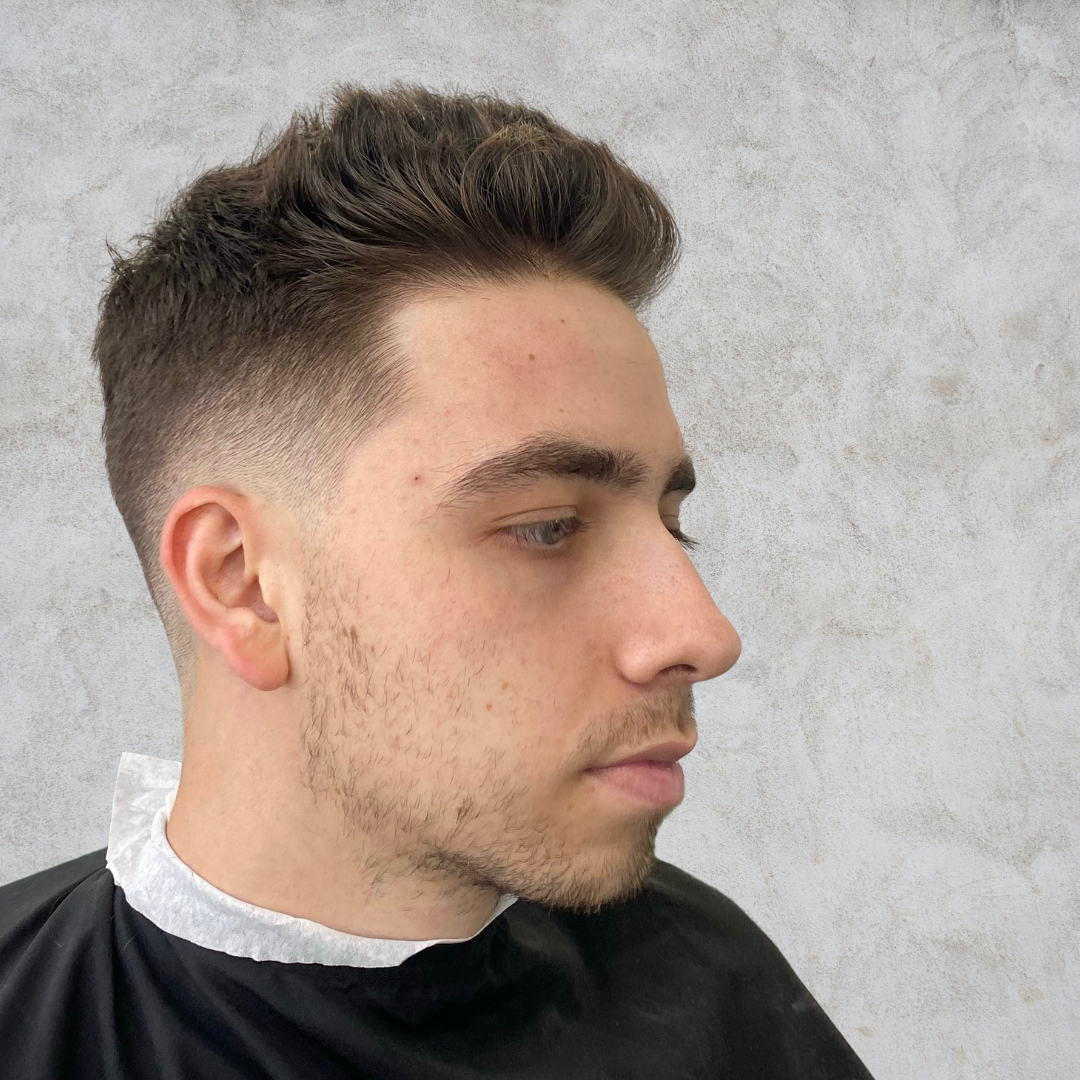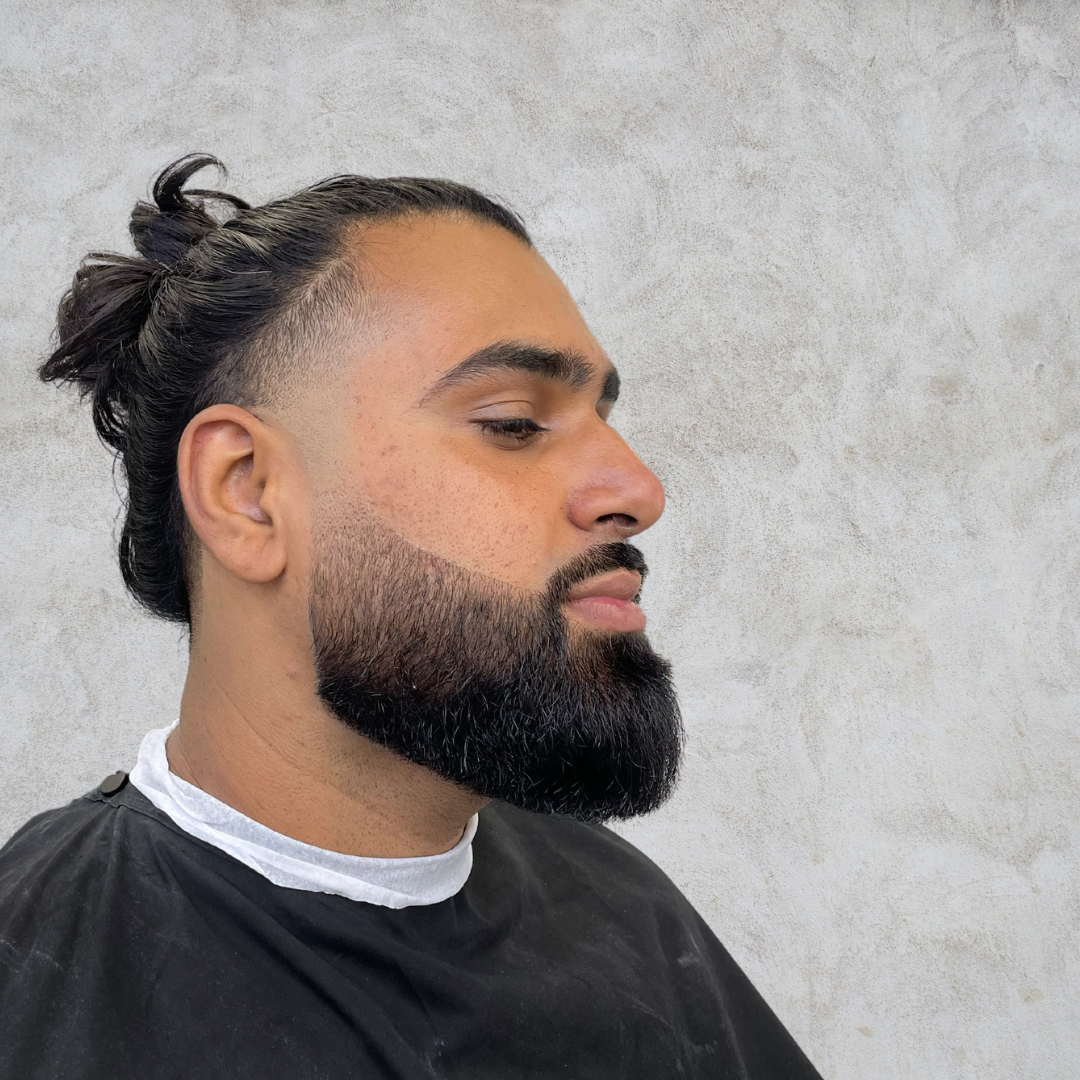 Consult
Our process begins with a thorough consultation. We take the time to understand your desired style, discuss any concerns or preferences, and provide expert advice on what would best complement your features and lifestyle. Whether you come in with a clear vision or you are simply putting your trust in us, your consultation will make you feel at ease that you are on your way to getting your best haircut.
Analyze
Once we have a clear understanding of your goals, our experienced barbers will analyze your hair type, texture, and facial structure. Transparent communication helps to build an understanding of what can be achieved, whether that be at the time of your consultation, or what you can expect as you go on your hair journey.
Execute
With precision and artistry, our skilled barbers execute your chosen haircut with meticulous attention to detail. We utilize the latest techniques and tools to ensure a seamless and professional result. At Prolific Studio, we are experienced in a variety of styles, including fade cuts, tapers, traditional slick-backs, trendy mullets, wave cuts, afro cuts, shags, among others. The list goes on.
Style

To complete your look, our barbers provide expert styling tips and techniques. Whether you prefer a polished and refined style or a more relaxed and casual aesthetic, we will guide you to help maintain or style your haircut at home. We offer products in store for purchase and an abundance of suggestions for your styling needs.